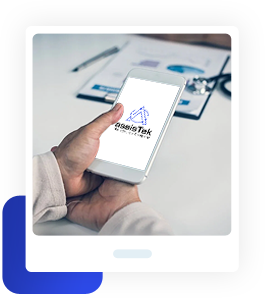 Capture daily field data
at home.
AssisTek's TEK eDIARY module is designed to collect critical study data from
patients at home when it matters most. Regardless of a user's age or experience,
the TEK~eDIARY is an intuitive, easy-to-use electronic tablet program. It can be
easily customized to meet specific protocol objectives and requirements. Study
teams will manage the study and patients more effectively through electronic
messaging (SMS text & email) with real-time access to patient events, potential
compliance concerns, and safety issues.
Patients can quality check all entries before transmission and study team members
can immediately review and follow up due to automatic transmission of data on a
cellular network.
Easily track usage and dosage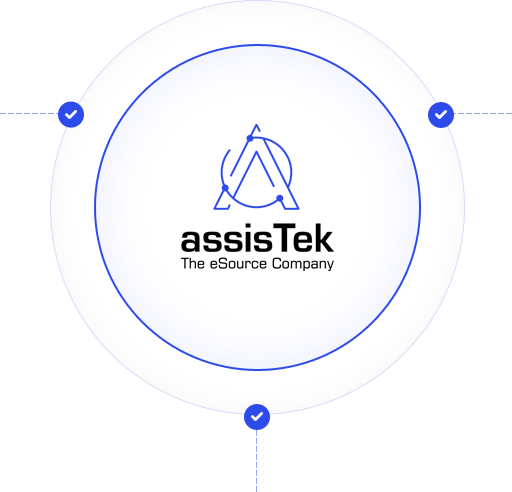 Log exercise, mood, medical episode,
or undesirable event occurrence
Diagram & scales including true 10cm VAS scales
Easily track usege and dosage

Diagram & scales including true 10cm VAS scales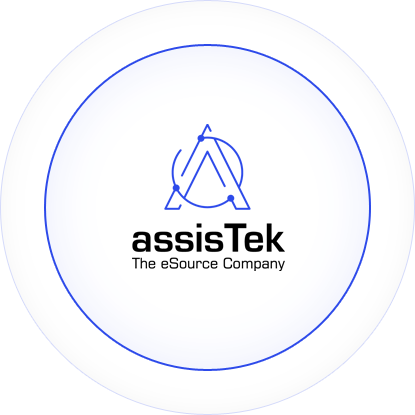 Log exercise, mood, medical episode,
or undesirable event occurrence