Senior Vice President Technology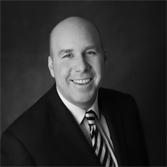 Vice President Human Resources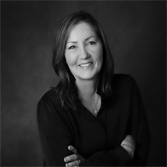 Vice President Clinical Operations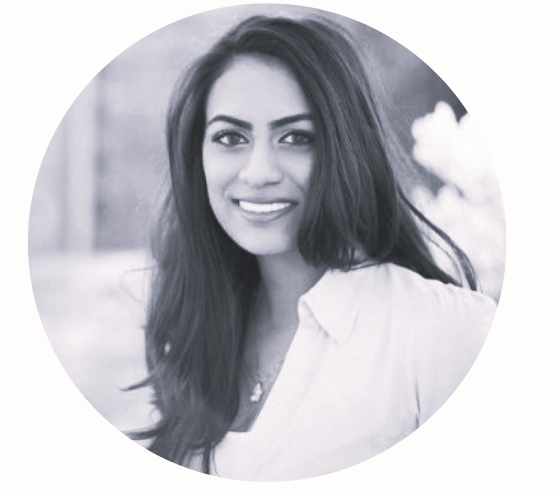 Vice President Commercial Affairs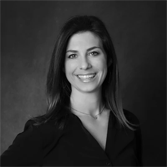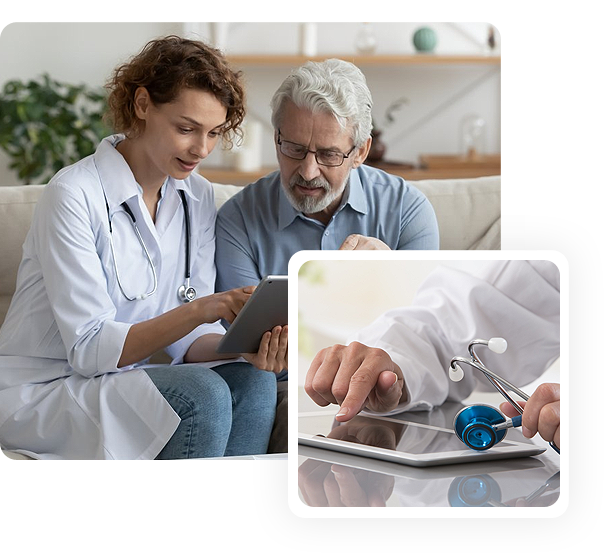 A history of success and user satisfaction.
AssisTek has been paving the way for integrating technology and data collection in clinical trials for over 22 years. We have earned a solid reputation all around the globe by delivering solutions used in over 500 clinical research trials, while supporting 90 different languages in 80 different countries.
At assisTek, eCOA (electronic clinical outcome assessment) is our sole focus. It's all we do, all day, every day. Our experienced team has been in this niche of clinical research for more than 25 years. If you want to work with a group of seasoned, knowledgeable experts with deep domain experience, you want assisTek. We are boutique by design, incomparably knowledgeable, and always customer focused.
of Study team members rate
assisTek solutions as either
Easy, or Extremely Easy to Use.
of Study Coordinators state that they think the patient would rate their assisTek solution as Excellent, Very Good, and Good.
of Study Coordinators would recommend using the assisTek solution in another study.