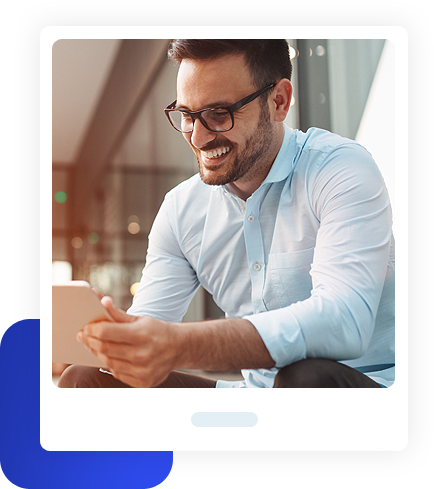 Streamline consent forms and
improve compliance.
eConsent allows a once manual and tedious process to be streamlined right onto
the patients device. This minimizes the workload and paperwork that the site
and operators need to handle and also creates and easy way to see real time, the
consent status of each subject. This allows the sponsor to ensure that patients are
receiving the most up to date compliance and study related documents with the
ability to adjust and control information flow.
Instantly share data in real time
Create the interface that best
fits your study.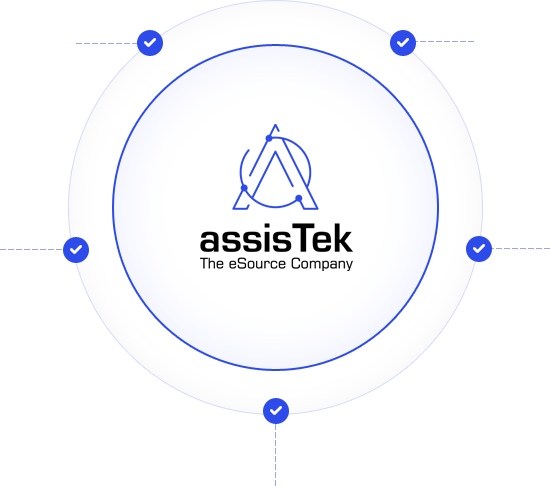 Messaging and alerts improve
participants' engagement
Medical standards enforced
Ensure complete and consistent
data collection.