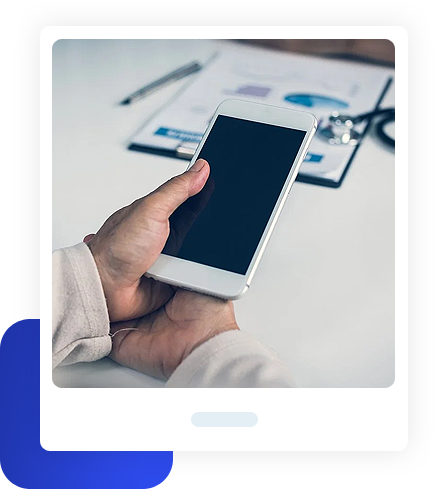 Effortlessly capture
data on-site.
AssisTek's TEK eCOA Tablet is designed to support any questionnaire used in a
clinical trial. This includes Patient Reported Outcomes, Clinician Reported Outcomes,
and Clinician Rating Scales. Integrating with all other devices in the study, all
data is collected into central reporting.
Depending on the number of questionnaires used in a study, this can save a study
team a significant amount of time and money.
AssisTek also has the infrastructure in place to support sites all over the world, including:
Use the tablet with any of our other modules or as a stand-alone system and
elevate your clinical trial data quality today.
Electronic Clinical Outcome
Assessments (eCOAs)
electronic Patient-Reported Outcomes: Patients
complete the assessment. There are times that a
caregiver completes for the patient.
electronic Observer-Reported Outcomes: An observer
completes assessment of the patient. Observer could be
a parent, caregiver, or nurse.
In most cases, the doctor, practitioner
or nurse.
electronic Performance Outcomes: Patient performs
/ participates in a skill and activity is scored.
(Walk Test)
Transcription costs and
source data verification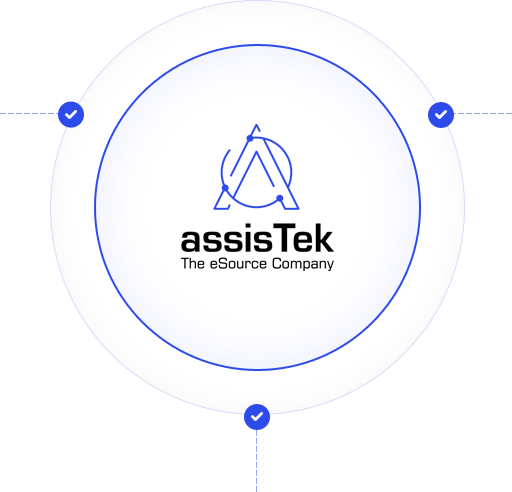 Monitoring costs and queries
Transcription costs and
source data verification

Monitoring costs and queries